The 37-year-old Time Burt showed his best performance last week at the Gulf Coast Poker Championship 2018 which took place in Biloxi at Beau Rivage Casino. To begin with, he completed 2nd out of 1738 entries at the opening event for a sum of $42,563. Thereafter, he won $1,350 Gulf Coast Poker Championship Main Event which in turn made a state and tournament record with 375 entries for an amount of $103,752.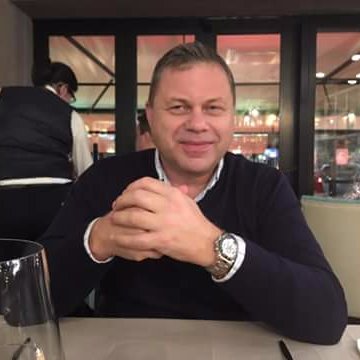 In this year's festival, there were 13 events for a period of 11 days, which made it one of the biggest poker series in the south. Henry Garrison, the Beau Rivage Poker Manager said the poker championship event will continue drawing more and more players every year. He said that they would attribute the record number of this year to their all-new format named as the Beau Format. Here, the players on Day 2 are assured a sum of money. The poker community has responded very well to this and continues to seek feedback and input from their players as they strive to make the poker tournament one of the best ones in the region.
As far as Burt is concerned, he did speak a few words on his performance.
He said that it was a great feeling as he has been calling this as his home casino for close to 9 years
. He had promised himself not to let go the Main Event and he would achieve it if he is fortunate enough to reach to the final table. Although he doesn't enjoy poker much he does like the end game with the real pressure. It was indeed one of the special victories as it
was his home field.
He thanked Beau for giving him all the love and support. Henry Garrison is good in his job as he patiently listens to each player as per Burt.