There is a possibility of some good news to hit the ears of all the poker enthusiasts in California.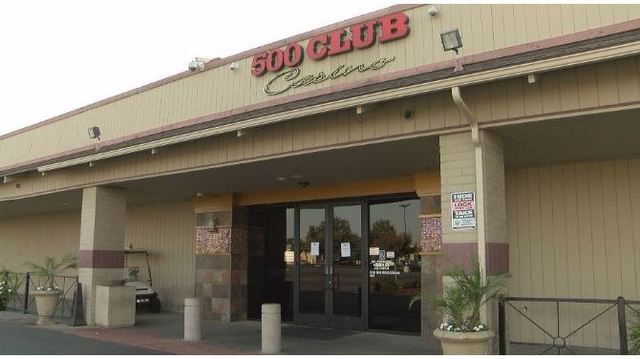 The club in question is the 500 Club casino that is located in Central California. The 90 odd card rooms in the club were sailing in the hot waters for lack of money to cover up the chip liability. The California State has said that it is looking to revoke the license of the club.
The club was a popular one in California and has a dozen poker tables and a wide range of table games. It was forced to pull down the shutters over the allegations. The club claims that it has enough money to cover up for the chip liability as it has the backup bond fund.
The card room has not yet opened for gambling, but the bar and the restaurant of the 500 Club has started to function. The fight over the chips between the club and the Gambling Control Commission of California state has entered into arguments in Sacramento. The outcome of this meeting is looked forward to by many with complete attention.
The Bureau found that the Clovis 500 Club's finances a big issue when it made an evaluation of the premises. It came up with the conclusion that the 500 Club casino lacked to maintain proper records of the chips-in-use liability in the current state. The Bureau said that the chip-in-use liability of the Clovis 500 club was below $438,600. The date of on-site inspection was August 9, 2017, and the Bureau found that the balance of the club's chip liability bank account on that day was just $50. The balance of the Clovis 500 Club's general accounts in the bank was a -$10, 617. Another on-site inspection was carried out on August 14, 2017, and the Bureau came up with the conclusion that the club did not have sufficient funds in the chip liability account.