The Hard Rock Tulsa is looking forward to hosting the World Series of Poker one more time.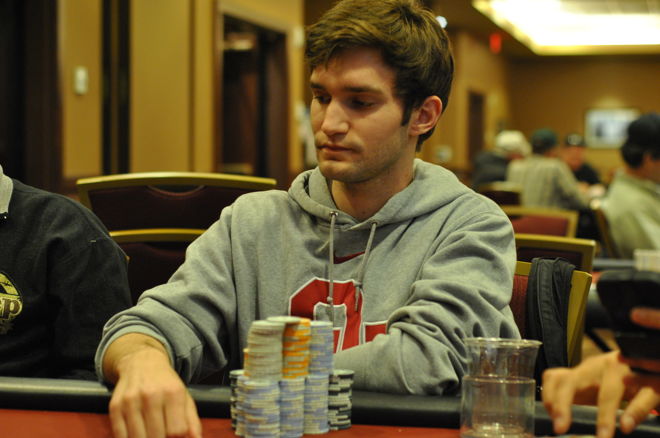 The first World Series of Poker was hosted by Hard Rock Tulsa just a couple of months ago. Now, it has got the chance to host an international WSOP event. The WSOP international tour has announced that Hard Rock Tulsa will be the host of the WSOP event from 15th to 26th March 2018. This is great news for everyone involved in Hard Rock Tulsa.
The senior director of hospitality at Hard Rock Hotel & Casino Tulsa, Mr. Martin Madewell, has said that the casino is very happy to bring back the prestigious event. This year was the first time that the casino got a chance to host the prestigious WSOP event and it was a huge success. The winner of this year's event in Tulsa was William Berry and he pocketed $180,806 in the main event that had 574 players participating.